Ruston Tree Care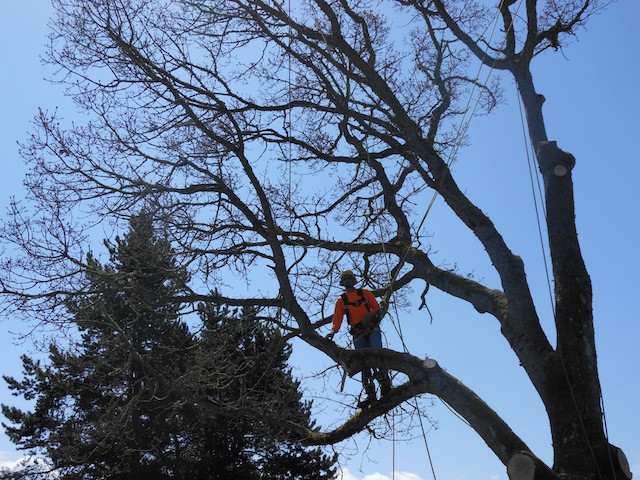 If you are concerned about the health of the trees, you must choose an efficient company for regular tree service. Having experts for regular tree trimming and other tree services will ensure the proper growth of the trees on your property.
Hunter's Tree Service is a reputed company that offers high quality tree care services for Ruston, WA residents. As an established and experienced company, we provide a number of services that ensure proper tree care:
Trimming
Pruning
Weed removal
Removal of dead and diseased trees
You can rely on our skilled and trained tree care specialists for efficient tree services. With our knowledge of tree care and information about various species, we will ensure that the trees on your property are healthy and disease-free. We will also provide tree trimming and pruning services as required.
Ruston Tree Service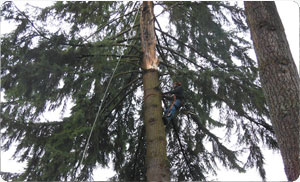 Efficient and professional tree service ensures that your trees grow properly. We will take care of the trees as and when required. This will save you from the trouble of checking on your trees too often, or worrying about damage.
We have been offering tree services for Ruston residents for a long time. We are the ideal company to call when you are searching online for tree service near me, as we use the best:
Equipment
Workforce
Techniques
You can check out our tree service pics to see how we take care of trees. We will ensure that the trees on your property are healthy and will remove any dead or diseased trees immediately. We will also prune the trees regularly to ensure natural growth.
Ruston Tree Trimming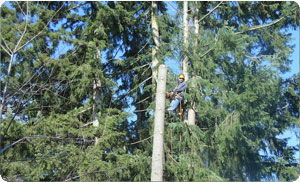 There might be several companies offering tree trimming and pruning services in Ruston. However, to ensure that your lawn is getting the services from the best arborists, you must do your research.
You can compare the services and prices offered by a few companies and then make a choice. You can choose us for tree trimming and pruning services in Ruston as we:
Are experienced
Have a skilled workforce
Use the latest techniques
Offer competitive pricing
You can compare our tree trimming cost with other companies to ensure that you are getting the best services.
Feel free to call Hunter's Tree Service at (253) 245-3939 for any tree care or related services in Ruston.