Pierce County Tree Trimming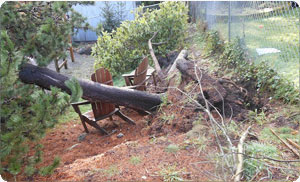 Hunter's Tree Service is a family owned and operated tree care company providing tree trimming and tree pruning services in the Pierce County, WA area. We are committed to delivering high quality yet affordable tree trimming and pruning services to Pierce County residents. We have a team of ISA certified arborists with many years of experience working with different types of trees.
Our tree trimming experts will survey your Pierce County property with you, discussing your long term tree goals. We will then discuss with you which diseased or dying trees should be removed for health, safety, or aesthetics reasons. We offer:
Professional opinions and expert advice

Reliable tree trimming at a great price

Care for your trees as if they were our own
Pierce County Pruning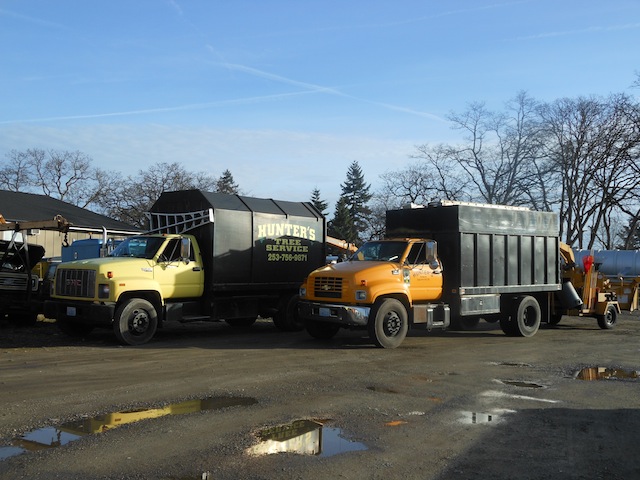 Our tree pruning services in Pierce County include the removal of diseased, dying, or dead branches on both mature and young trees. The removal of some live branches may also be necessary to increase sunlight exposure and to improve air circulation within the branches.
Pruning young trees is needed for structural enhancement, as it helps to give desirable branch architecture and structural integrity to new trees.
Tree pruning in Pierce County can also protect against storm damage and the risk of falling limbs or branches. This is especially a concern for trees along walkways and driveways. Our pruning service includes:
Crown thinning

Perimeter trimming

Crown reduction

Canopy raising

Structural pruning

Crown cleaning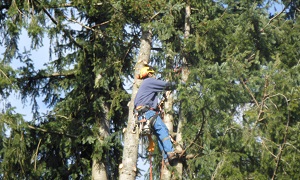 We are a fully insured provider of tree trimming and pruning services for Pierce County residential and commercial clients. We have been providing exceptional tree trimming and pruning services since 1986. Our team is highly skilled and experienced and consistently delivers high quality results on time and within budget.
We are small enough to give personalized attention to our customers and large enough to handle complex tree pruning projects.
Safety is our number one concern, which is why we take all necessary safety precautions when performing tree pruning in Pierce County. Some more reasons to work with us include:
Cutting-edge tools and equipment

24 hour emergency storm response

FREE estimates
Call Hunter's Tree Service at (253) 777-1938 to find out more about our tree trimming service in the Pierce County area.