Pierce County Best Tree Service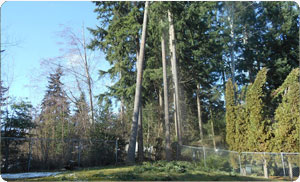 Having lush green trees swaying at your property is definitely a remarkable sight. However, when the trees are not properly maintained, it can lead to various sets of problems. It is understandable that maintenance of trees on your own can be a daunting task.
Hunter's Tree Service is the name you can rely on when you want the best tree service in the Pierce County, WA area. We are a top rated tree company that specializes in taking care of everything when it comes to maintenance of trees. We provide a wide variety of the best tree service that includes:
Tree trimming and pruning
Stump removal
Tree removal
Logging
When you want the best arborist at work on your property, we are the name you can bet your money on. Get in touch with us today to learn more about our services when you want the best tree service in Pierce County or nearby areas.
Pierce County Best Arborist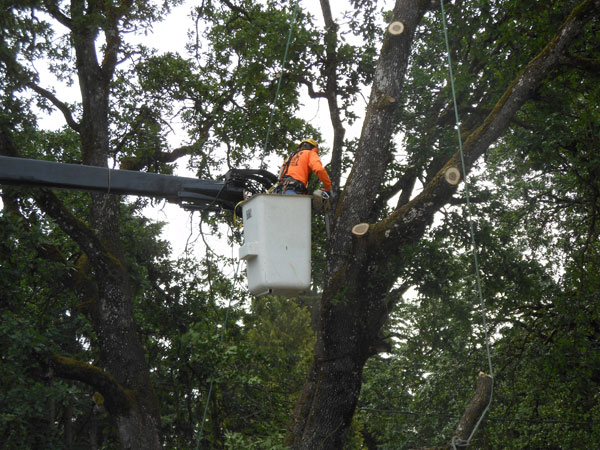 When it comes to trees, it is very important to hire professionals and experienced technicians when you want satisfactory results. Our best arborist is only a phone call away from you.
Anytime you reach our top rated tree company for tree services, we will send over technicians who are:
Fully trained and experienced
Well-versed with modern tools and equipment
Excellent at tree climbing
Work safely and with meticulous attention to details
No job is too big or small for us as we have the best arborist who can take care of everything in an efficient manner. Call us if you are in need of the best arborist in the Pierce County area.
Pierce County Top Rated Tree Company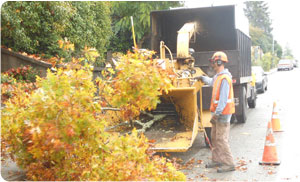 Are you searching for a top rated tree company near you? Someone who is well-known for providing the best tree service? If yes, then your search ends with us.
Have decades of experience
Are fully insured
Provide free estimates
Are a family owned business
Finding dependable arborists for the best tree service can be an overwhelming task especially when market is full of many companies. However, our dedication, competitive rates, and impeccable customer service is what makes us a top rated tree company you can rely on anytime.
Are you searching for the best arborist in the Pierce County area? Call Hunter's Tree Service at (253) 777-1938 to hire the top rated tree company for highly-competent tree services today.