Pierce County Tree Care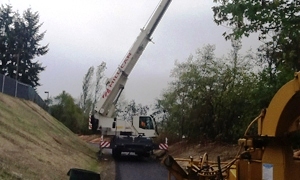 At Hunter's Tree Care, we have nearly three decades of active work experience in successfully handling a whole host of almost every type of tree care problems for our Pierce County clients.
Our expert arborists understand completely that a tree is not only a vital part of an ecosystem by providing a wide range of long term benefits to the environment, but also an important value addition to a commercial or residential property.
But there may be certain times when Pierce County's property owners may need more than just tree trimming and tree care. Sometimes a particular tree needs to be removed from a location entirely for a certain set of reasons, including:
Aesthetics

: A particular type of tree may be clashing with the desired design scheme the property owner has in mind

Age

: Trees, like other organisms, have a limited life expectancy

Damage

: A trees root system can adversely impact property foundations and even invade underground water and gas pipes

Diseases

: Trees are also susceptible to developing diseases which may end up affecting the other trees nearby

Obstruction

: Trees can get in the way of plans to alter existing design schemes and constructing them.

Safety

: Trees can also cause structural damage if not tended to in time.
Pierce County Tree Service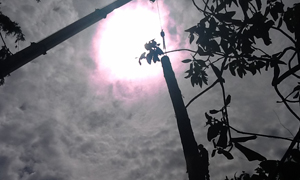 Hunter's Tree Service brings you a crew where each and every arborist is fully certified in full compliance with the efficiency, insurance, business practice, safety regulation, and training as well as established customer satisfaction standards in the industry.
We use the very latest tools and technology to help deliver the best possible tree care solutions to your arboricultural problems, accessing even those hard-to-reach problem areas on your Pierce County property with no problem.
With any tree service, place a great deal of emphasis on safety, ensuring that at no point in time is any part of your property at risk of damage from our operations.
Pierce County Tree Trimming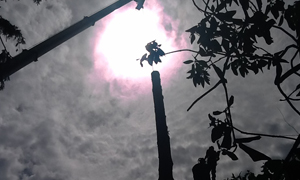 Some Pierce County property owners have a commendable do-it-yourself tree maintenance ethic, hiring local assistance only at drastic times. However, most property owners fail to realize exactly how complex and detrimental an amateur tree care operation can turn out to be.
The expert arborists at Hunter's Tree Service look forward to bringing you the best tree care services, including tree trimming and pruning, for your residential or commercial property throughout Pierce County.
Call us today and we'll make sure that you get the very best in professional tree care services for your property.