Bonney Lake Best Tree Service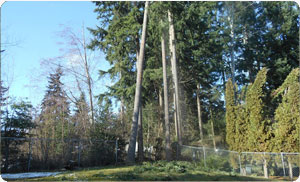 From storm damage to older trees needing help, there are many reasons that create a demand for the services of arborists. However, every tree job is complicated and should be only carried out by technicians who are experienced and trained. When you are in search of best tree service in the Bonney Lake, WA area, call Hunter's Tree Service.
You can count on us for best tree service in the area as we:
Have decades of experience
Provide 24-hour emergency service
Pay keen attention to details
Clean the job site after work is done
Trees are crucial and need to be handled only by experts with knowledge. Get in touch with us if you want to learn more about our tree care services or call us for best tree service in the Bonney Lake area.
Bonney Lake Best Arborist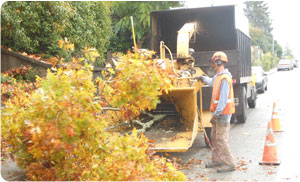 Just like us humans, every tree has its own separate needs. This is why it becomes essential that trained arborists handle every tree care job. We understand that you want the best arborist who can successfully deliver the best tree service in a hassle-free manner.
For times like these, contact us and receive the services of our best arborist for any small or big tree care job. The best arborist is the one who:
Have the knowledge and ability
Can carry on precise diagnosis and treatments
Is well versed in operating advanced tools
Operates within local codes and guidelines
You do not have to look around, searching for your best options. Give us a call, and we will send over our best arborist in Bonney Lake area for any tree care service.
Bonney Lake Top Rated Tree Company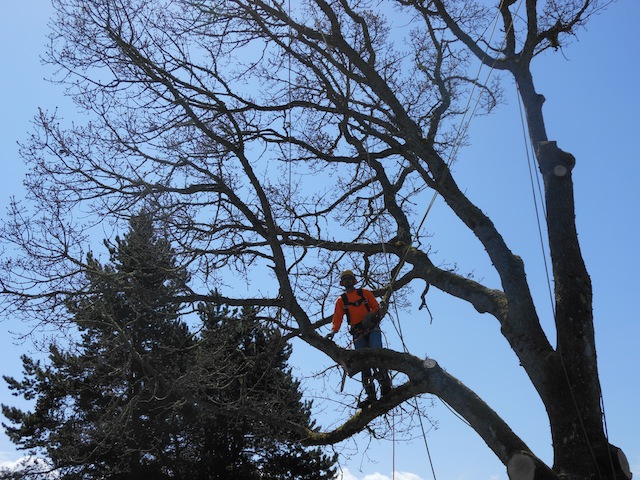 Our years of diligent working and focus on customer satisfaction has helped us gain the reputation of the top-rated tree company in the area. Therefore, when you are on the lookout for the most professional and top-rated tree company serving Bonney Lake, we are always here for you.
Being a full service and top-rated tree company, we provide many services like but not limited to:
Tree trimming
Logging
Tree removal
Stump grinding
From round the clock availability to schedule a visit for trimming, pruning or stump grinding job, we are a call away. Hire us as we provide the best tree service in the area that is not only affordable but extremely efficient as well.
Get in touch with our best arborist today. Call Paula Hunter at (253) 777-1938 for reliable services of a top-rated tree company in the Bonney Lake area.