Edgewood Residential Logging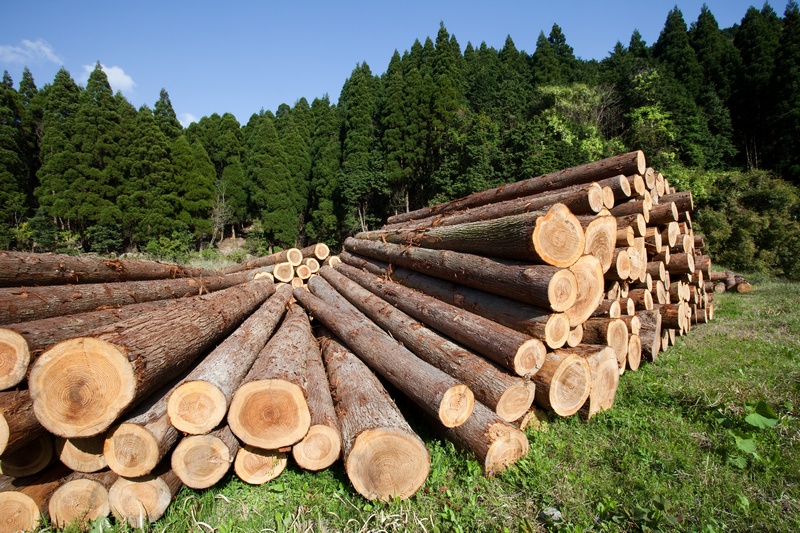 Are you on the lookout for a professional tree service provider offering exceptional residential logging services in Edgewood, WA and its surrounding areas? You have come to the right place. We, at Hunter 's Tree Service, are authentic providers of Edgewood residential logging services for our valued customers. In operation for a long time now, we have served countless customers with their various Edgewood residential logging needs. Delighted and satisfied by our Edgewood residential logging services, our customers have endorsed us as one of the best tree service providers in the area.
Simply give us a call and let us know in detail about your requirements for a logging job. We will accordingly come prepared to serve you with the best service possible. We are renowned:
Logging tree cutters
Logging contractors
Local logging company
Timber cutters
Call Hunter's Tree Service if you require Edgewood residential logging services.
(253) 245-3939
Edgewood Logging Companies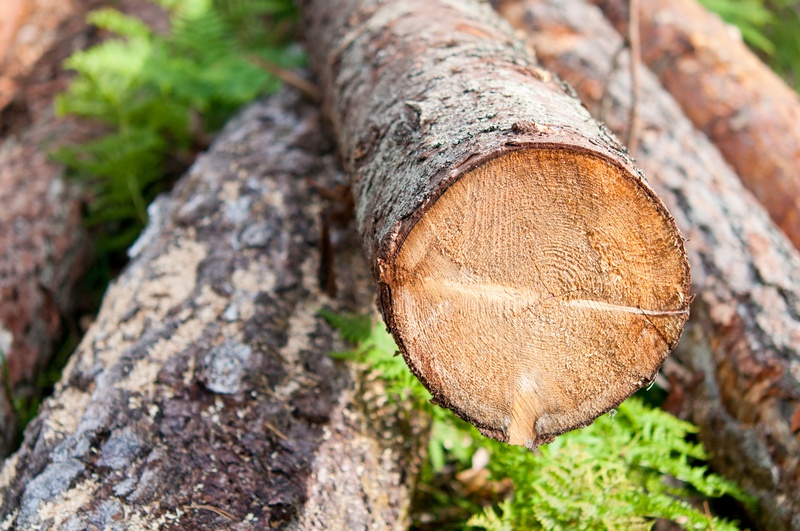 Hire us among other Edgewood logging companies as we are licensed and certified, full-service loggers. We are experienced when it comes to this business and have undertaken multiple such projects being one of the most successful Edgewood logging companies. We understand as one of the most esteemed Edgewood logging companies that a logging job is a significant investment our customers make and ensure it pays off well. Rest assured we are one of the Edgewood logging companies that always delivers optimum results.
We use some of the most advanced tools and equipment to provide impeccable logging services. Rely on us for:
Road clearing
Backyard logging
Sustainable logging
Lot clearing
Call Hunter's Tree Service if you are looking for one of the most reliable Edgewood logging companies in the region.
(253) 245-3939
Edgewood Logging Company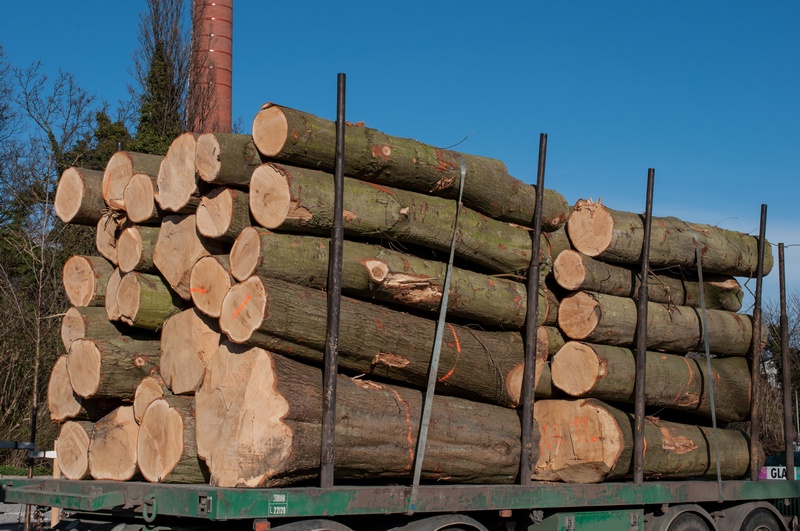 We have employed a team of highly-qualified and trained technicians to serve our customers on behalf of our Edgewood logging company. If you want hassle-free and safe logging services, hire us as your Edgewood logging company. No job is too big or too small for our Edgewood logging company and we serve every customer with the same, unwavering attention. As an established Edgewood logging company, we firstly plan our approach and then initiate the work for precise results.
We also take into consideration our customer's unique insights and specifications. Our technicians will only leave the job site after complete cleanup. Choose us if your search queries include:
Land clearing services near me
Tree removal near me
Expert tree loggers near me
Certified arborists in my area
Call Hunter's Tree Service if you want to hire a highly-regarded Edgewood Logging company.
(253) 245-3939