Residential Logging Spanaway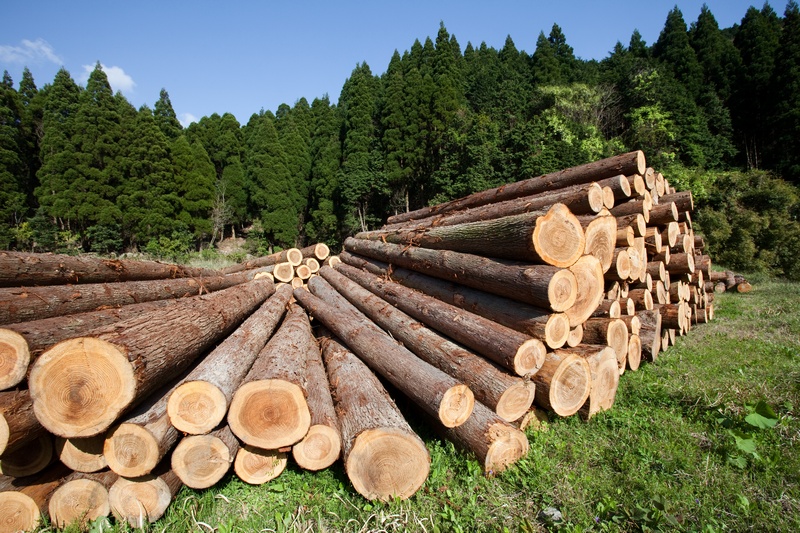 Founded in 1986, Hunter's Tree Service is the foremost source for residential logging services in the Spanaway, WA area. Though the services of logging companies are usually associated with big timber plantations, it is not uncommon to see homeowners investing in trees to produce timber for sale.
Spanaway residential logging services can also be sought by property owners who want to get rid of the dense growth of tress in their yard. We are equipped for meeting all kinds of needs for residential logging Spanaway.
No job is too big or too small for our logging company to handle. Stop looking further for experienced professionals offering Spanaway residential logging services. Let us be the trusted contractor that you hire for:
Timber harvesting
Tree harvesting
Lot clearing
Backyard logging
Call Hunter's Tree Service for residential logging Spanaway!
(253) 245-3939
Logging Companies Spanaway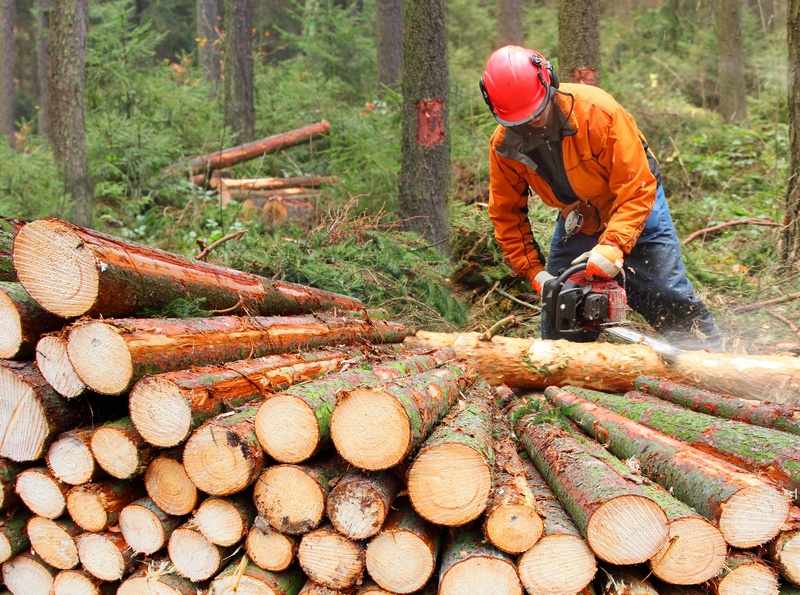 With several logging companies Spanaway around to serve you, choosing the right one can be tricky. You must however desist from taking a hasty decision or call up just about anyone to handle your residential logging job.
Come to us if you want to work with one of the best Spanaway logging companies. We have invested in highly skilled technicians and state-of-the-art equipment to deliver superior services that set us apart from the other Spanaway logging companies.
Our customer-friendly attitude and fair prices are also factors that make property owners choose us over the other logging companies Spanaway has to choose from. With us, you are assured of all the satisfaction that comes from working with honest, competent and thoroughly professional:
Logging contractors
Timber cutters
Logging truck companies
Timber buyers
Log hauling companies
Call Hunter's Tree Service for one of the leading logging companies Spanaway!
(253) 245-3939
Logging Company Spanaway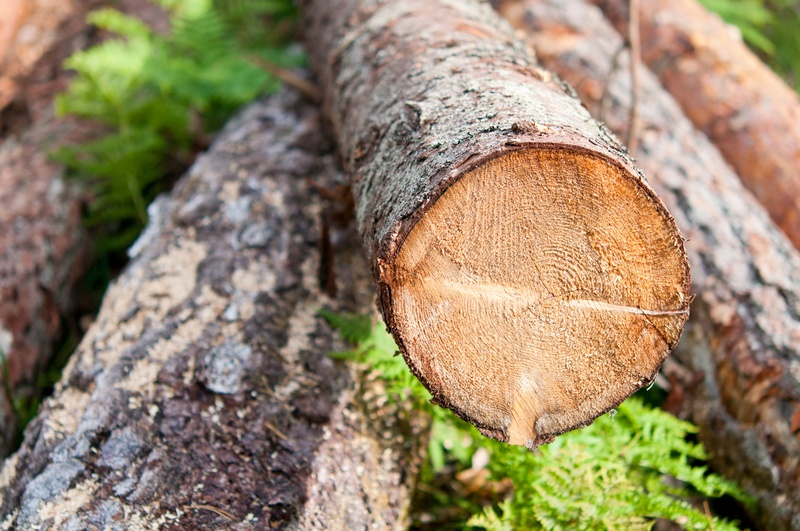 Your choice of logging company Spanaway has a significant impact on your land cleanup costs and the hassles you have to put up with while getting the job done. That is why it makes good sense to hire our Spanaway logging company.
We pride ourselves on our strong work ethics. The homeowners who hire our logging company Spanaway can count on us to serve their best interests and also that of the environment.
Every logging tree cutter employed by us has deep respect and genuine concern for the environment. Our customers are the number one priority for our Spanaway logging company. Come to us for:
Responsible logging service
Low impact logging
Sustainable logging plan
Fair-priced logging services
Call Hunter's Tree Service for logging company Spanaway!
(253) 245-3939