Tacoma Residential Logging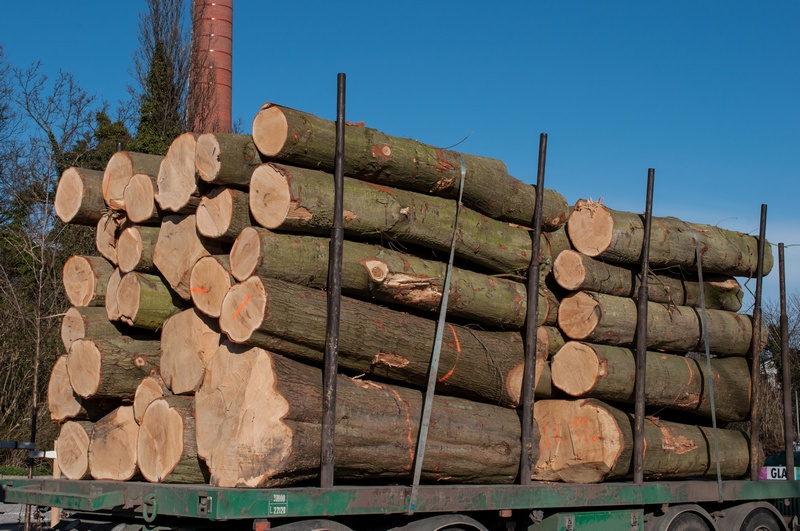 Have you been looking for residential logging services in Tacoma, WA, or the surrounding communities? Look no further. Hunter Tree Service has Tacoma residential logging experts that do the job right the first time. Improve your residential property's health, safety, and accessibility with our Tacoma residential logging services.
We have many years of experience helping homeowners with their residential logging needs. No job is too big or too small for us. We have the skills and expertise to complete any Tacoma residential logging job quickly and efficiently. If you need a fast, reliable residential logging service, you are in the right place.
Our comprehensive range of services include:
Backyard logging
Lot clearing
Sustainable logging
Road clearing
Call Hunter's Tree Service for Tacoma residential logging.
(253) 777-1938
Tacoma Logging Companies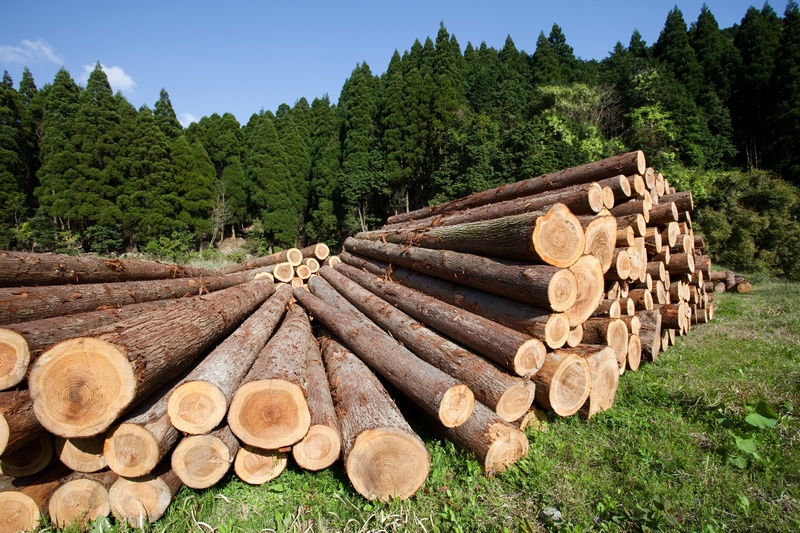 Are you searching for top Tacoma logging companies? There are many logging companies around. Choosing the right logging company can be a pretty daunting task. Your search for one of the most trustworthy Tacoma logging companies ends here with us.
We are proud to be the number one choice for residential logging needs.
As one of the premier Tacoma logging companies, we work closely with homeowners to provide a service that matches their deadline and budget. We have invested in cutting-edge tools, equipment, and technologies to provide safe, efficient services.
Let us show you what sets us apart from other logging companies in the area.
We are your:
Certified arborists
Tree removal specialists
Expert tree loggers
Land clearing company
Call Hunter's Tree Service for Tacoma logging companies.
(253) 777-1938
Tacoma Logging Company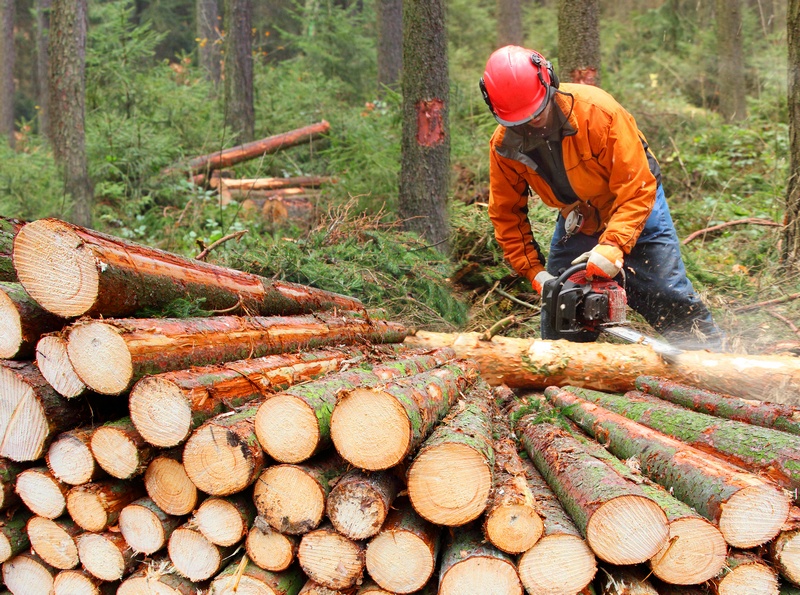 Homeowners often need the Tacoma logging company to clear their land of unwanted, diseased, or damaged trees. We are proud to be the most-sought after Tacoma logging company. We understand that you need a Tacoma logging company that offers high-quality yet affordable services.
That is where we come in. We offer cutting-edge logging services at some of the most competitive prices.
Choose us as your:
Logging contractor
Logging tree cutter
Timber cutters
Local logging company
Hire a good Tacoma logging company rather than trying to do logging work yourself. It takes proper tools, training, and equipment to do the job accurately. With an experienced workforce and the necessary equipment, our Tacoma logging company can turn any project into a successful one.
With us, your logging project will go in a smooth and hassle-free manner. We work hard to safely remove trees without the risk of damage and disruption to the surrounding area.
Call Hunter's Tree Service for Tacoma logging company.
(253) 777-1938