Tacoma Tree Trimming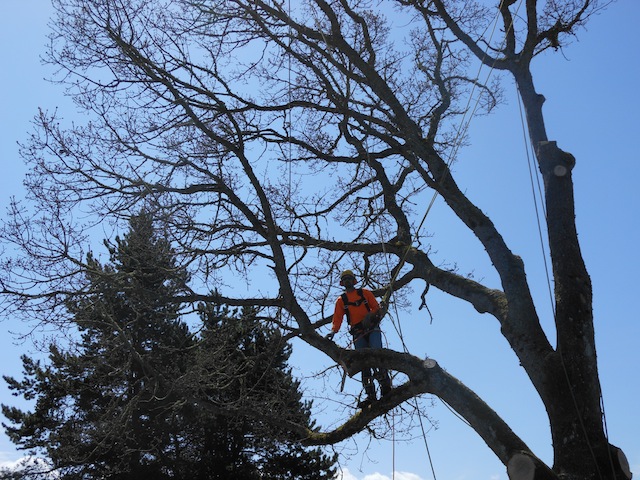 Having been in business since 1986, Hunter's Tree Service has been providing excellent tree trimming and pruning services in the Tacoma, WA area. Our tree trimming and pruning services include both residential and commercial properties in Tacoma.
With our professional tree trimming and pruning service, your trees can once more do their job of enhancing your landscape. Not only will your trees be in good health, they will also be structurally sound.
We take pride in our unmatched customer service, which means treating our clients and their properties with respect. We assess your property, listen to your concerns, and customize our tree trimming and pruning service to best suit your needs and budget. Our goal is to make your property beautiful and healthy with our tree trimming services in Tacoma. Our company features:
ISA certified arborists

Fully insured services

FREE estimates
Tacoma Pruning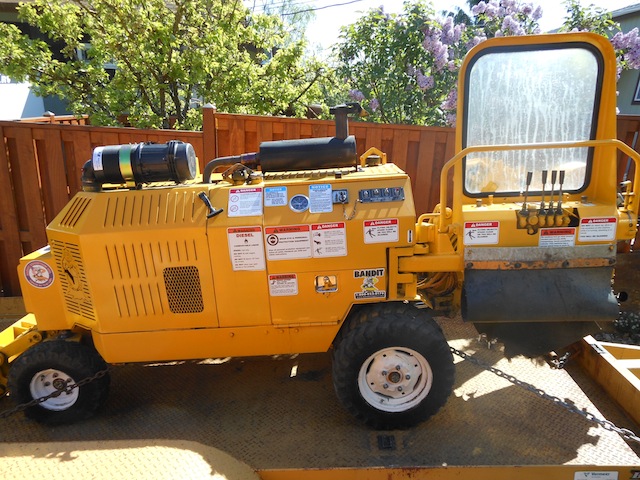 Tree pruning not only helps to improve the appearance of your trees and your property, it also helps to improve the overall health of your trees. Tree pruning prevents any unintended damage to your Tacoma business, home, or property by eliminating diseased, broken, and low hanging branches.
Our team is the top choice for pruning in the Tacoma area. Our pruning can:
Improve the aesthetic appeal of the trees

Extend the life expectancy of the trees

Encourage new growth

Remove storm-damaged branches
By hiring our tree pruning service in Tacoma, you can take this time-consuming and labor-intensive task off your to-do list so you can spend your time doing the things you love. With our skills and equipment, our professional tree pruning experts in Tacoma can complete the job in a fraction of the time it takes you to complete it.
Tacoma Tree Pruning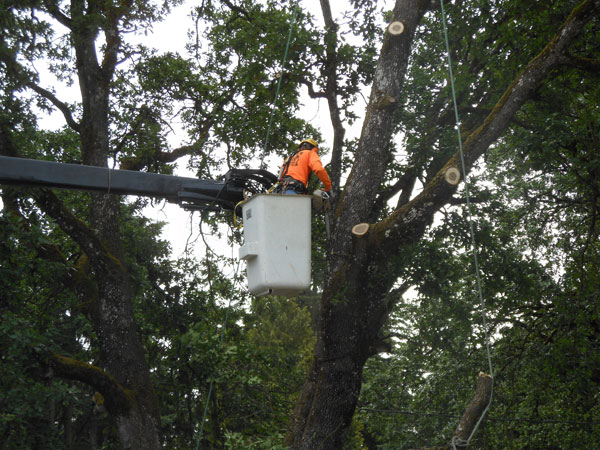 Selecting a professional tree pruning company in Tacoma requires careful consideration of the company's knowledge, safety, and experience.
You can not go wrong when choosing our tree pruning service because we are experienced and proficient in getting the job done right the first time. Our team of ISA-certified arborists ensures:
Job safety

Superior workmanship

Customer satisfaction
So whether your job is big or small, residential or commercial, count on our tree pruning experts in Tacoma to complete the job on time and within budget.
For your tree trimming and pruning needs in the Tacoma area, give Hunter's Tree Service a call at (253) 777-1938. We look forward to serving you.