Orting Residential Logging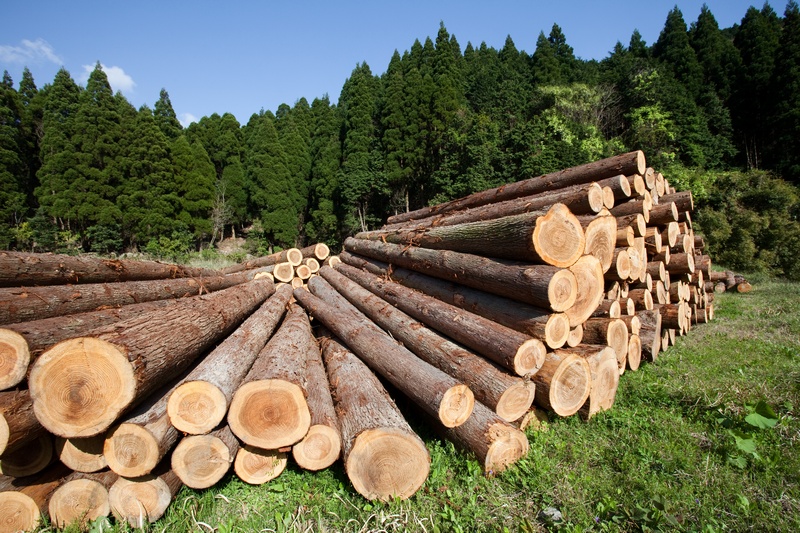 Hunter's Tree Service is a trusted contractor if you are looking for residential logging services in Orting, WA. If you have trees in your backyard that are causing an inconvenience, we can help you out with our dependable residential logging solutions. Orting residential logging is an intricate job, which is why it is best to hand it over to professionals.
The time and effort required for Orting residential logging depend on the location of the tree. A tree that stands alone far from any buildings will be much easier to work on than one close to a house or near power lines. Nevertheless, you can rely on our proficient technicians to deliver exceptional Orting residential logging solutions according to your unique circumstances.
We can cater to several residential logging inquiries, including:
Tree removal
Residential loggers near me
Backyard tree logging
Cutting trees
Call Hunter's Tree Service now for Orting residential logging!
(253) 245-3939
Orting Logging Companies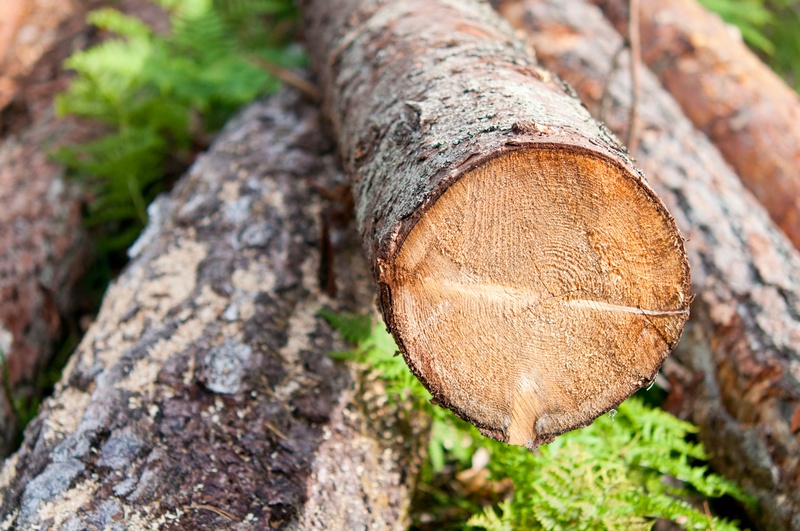 Orting logging companies can help you mitigate the risk of property damage due to overgrown trees and, at the same time, make some extra cash by selling the logs to timber dealers. We are one of the leading Orting logging companies in the region, known for our top-of-the-line services and best-in-class customer support.
Moreover, our commitment to consistently and cost-effectively meeting customer expectations while not compromising on safety during the process sets us apart from the other Orting logging companies in the area. We are amongst the preferred Orting logging companies for all such residential and commercial requirements.
Logging companies of our standing can assist you with various solutions, such as:
Logging and land clearing
Tree pruning
Firewood sales
Emergency tree removal
Call Hunter's Tree Service now for Orting logging companies!
(253) 245-3939
Orting Logging Company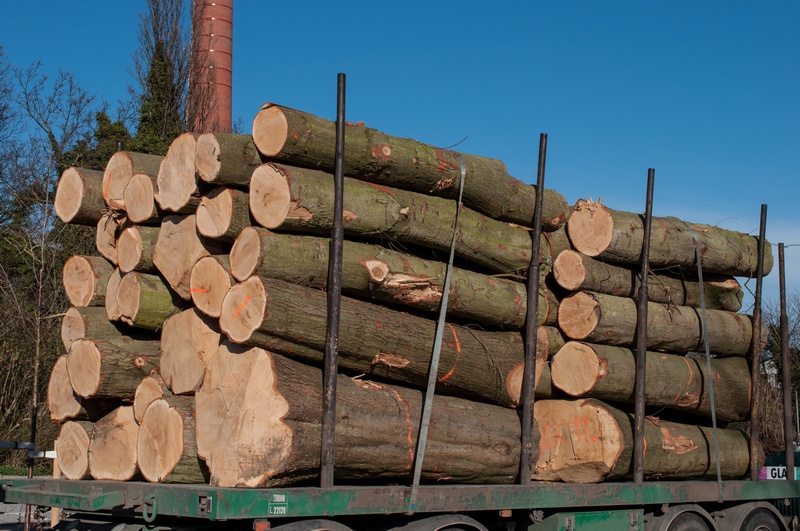 If you have been looking for a reliable Orting logging company, then you have arrived at the right place. Our Orting logging company has helped countless clients and amassed tremendous expertise over the years. Our experienced technicians can execute the job proficiently irrespective of the size, location, and tree species.
You can count on a reputable Orting logging company of our standing for industry-leading services that will completely clear the land of any unwanted elements. Moreover, our Orting logging company has access to state-of-the-art equipment and top-grade supplies to complete the job efficiently while causing minimal disturbance to property residents and your neighbors.
We are the go-to logging company for several queries, including:
Tree trimming
Tree stump removal
Road clearing
Low-impact logging
Call Hunter's Tree Service now for an Orting logging company!
(253) 245-3939