Residential Logging Steilacoom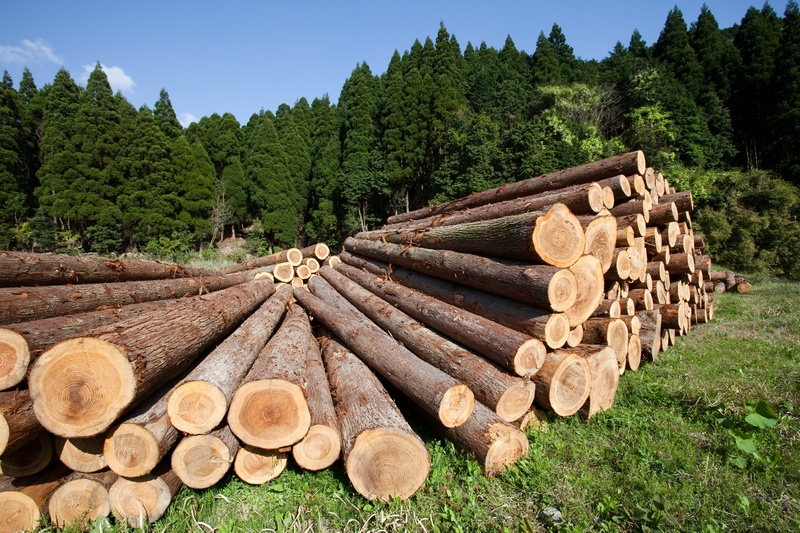 Are you in need of residential logging services in the Steilacoom, WA area to clean your backyard?
Let Hunter's Tree Service help you with their best and most-reliable residential logging Steilacoom services that are trusted by our customers for many years now. If your lawn trees have fallen and are in your way, it is time to contact experts from one of the leading logging companies like us to clear them. You can count on us for residential logging Steilacoom services. We use only state-of-the-art equipment for residential logging Steilacoom and make sure that we serve your requirements.
If you have enough trees on your property, contact us for:
Logging services
Commercial logging
Tree removal
Tree services
Call Hunter's Tree Service for residential logging Steilacoom!
(253) 245-3939
Logging Companies Steilacoom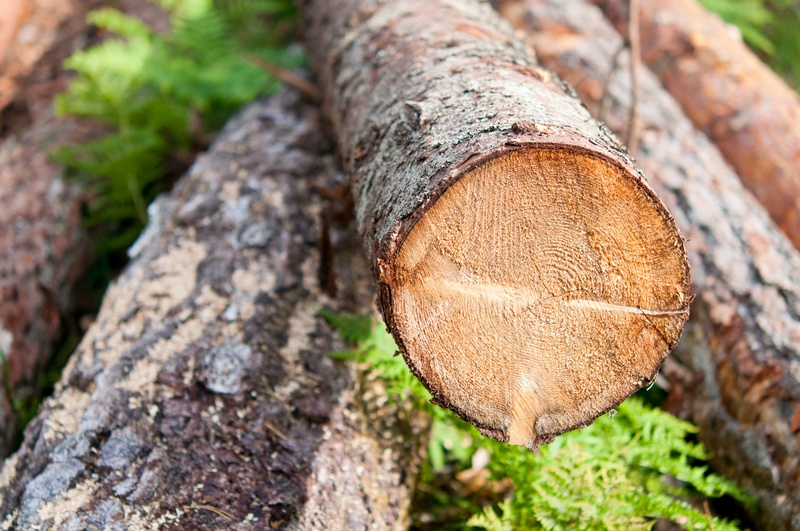 Being one of the most reputable logging companies Steilacoom has to choose from, you can rely on us for top-grade services that meet your budget. If you are searching for one of the best logging companies Steilacoom offers, you can reach out to us for our services.
When you speak to a logging company to remove the unwanted trees, our expert team will handle the job seamlessly by cleaning the unwanted trees and debris in your backyard. We are known amongst the leading logging companies Steilacoom by providing our premium logging services to our customers. If you are still looking for one of the most experienced logging companies Steilacoom, you can trust us with:
Land clearing
Tree cutting
Backyard logging
Tree trimming
Call Hunter's Tree Service for logging companies Steilacoom!
(253) 245-3939
Logging Company Steilacoom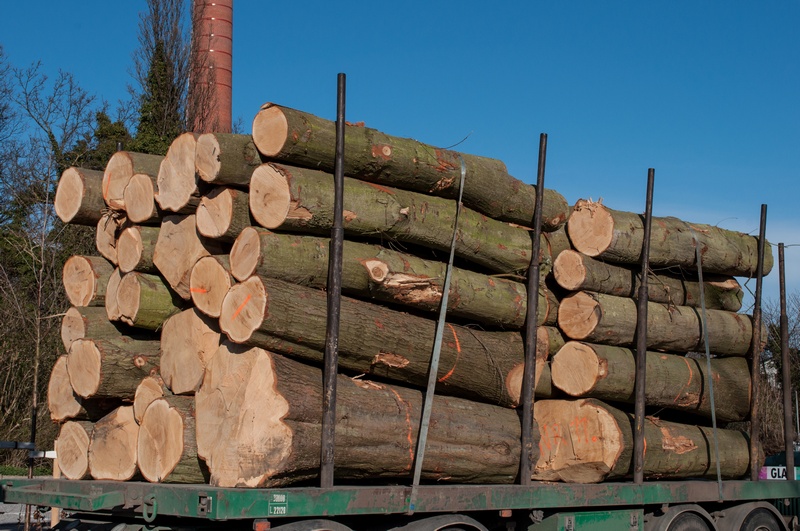 A reputable logging company Steilacoom like ours can help you clear the land of your residential or commercial area with the high-end machinery. If you are looking for a logging company Steilacoom that offers the most affordable logging services, speak to us about your concerns and we will quickly dispatch an experienced team member for the job.
You can reach out to our logging company Steilacoom for a quick job estimate. If you need logging services for a forest, you can get in touch with our logging company Steilacoom and we will help you.
For commercial or residential logging services, we have experts to handle any kind of tree service for our customers. Place a call to us if you are looking for:
Logging and land clearing
Local tree services
Tree pruning
Stump grinding
Call Hunter's Tree Service for a logging company Oakland!
(253) 245-3939