Residential Logging Sumner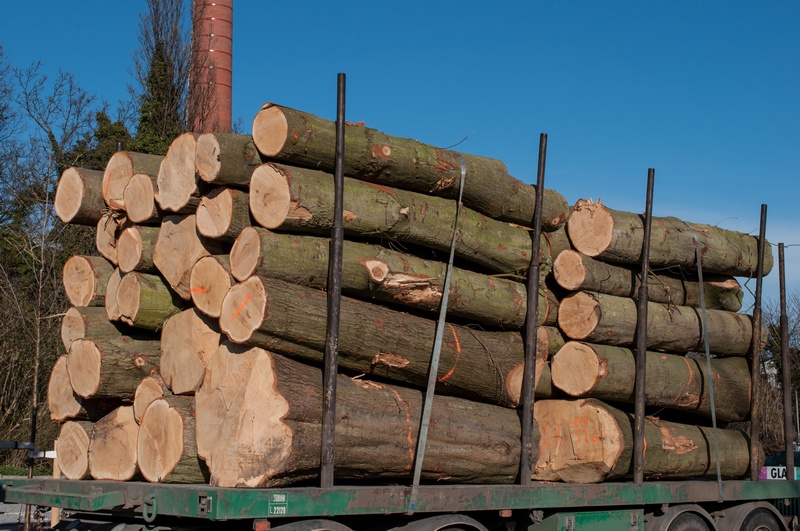 Are you looking for residential logging services in Sumner, WA or its surrounding area? Look no further. Hunter's Tree Service is one of the most experienced logging companies Sumner has to offer.
Residential property owners often need the help of a logging company Sumner for clearing downed trees. With a skilled and experienced team and the necessary tools and equipment, you can get a safe, efficient residential logging Sumner service from us.
We pride ourselves in being:
Logging tree cutter
Timber cutters
Local logging company
Logging contractor
Do not attempt residential logging Sumner on your own. It is essential to hire logging companies to ensure the work gets done quickly, correctly and safely. Want to know the cost of residential logging Sumner? We provide free estimates, so contact us today.
Call Hunter's Tree Service for residential logging Sumner.
(253) 245-3939
Logging Companies Sumner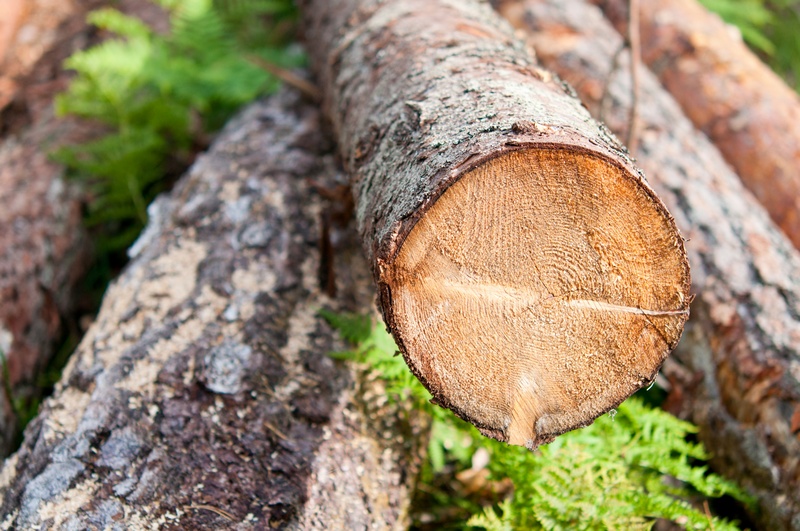 If you need one of the best logging companies Sumner, you are in the right place. We are one of the premier logging companies that can handle residential logging projects of almost all sizes and complexities. We provide top quality logging services at some of the best rates.
We specialize in low-impact residential logging Sumner. Our entire team makes sure to keep the disruption to the surrounding areas to a minimum. We provide a wide range of services to residential property owners including:
Lot clearing
Backyard logging
Sustainable logging
Road clearing
Need commercial logging Sumner? We also provide our services to commercial clients. Simply give us a call to discuss your project needs. We cannot wait to speak to you.
Call Hunter's Tree Service for logging companies Sumner.
(253) 245-3939
Logging Company Sumner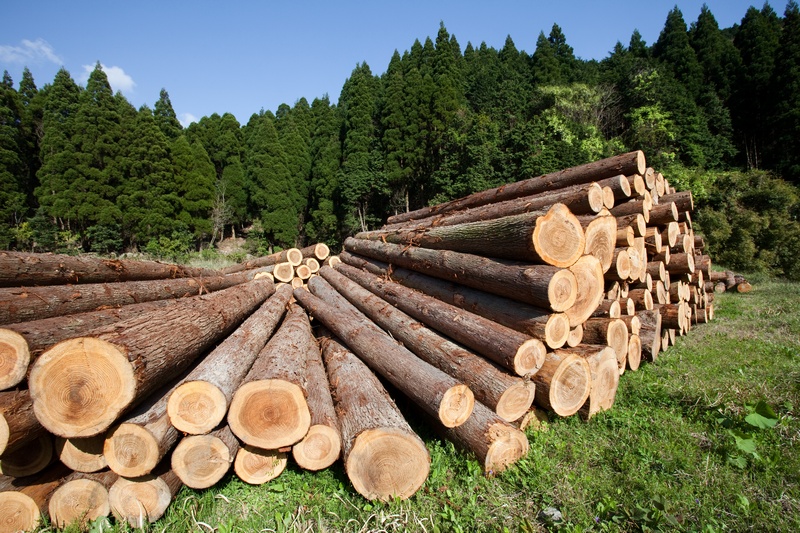 If you are searching for a logging company Sumner that provides your project with the utmost professionals and attention to detail, your search ends with us. We utilize state of the art equipment and technology to ensure the job gets done to the highest industry standards. As your logging company Sumner, we will work closely with you from start to finish.
Hiring us as your logging company means choosing a peace of mind that the results will exceed your initial expectations. We provide:
Expert tree loggers
Certified arborists
Tree removal
Land clearing
Have questions? Feel free to get in touch with us for any additional information on the services provided by our logging company Sumner. We have a team of friendly and experienced professionals, ready to answer any questions or concerns you may have.
Call Hunter's Tree Service for an experienced logging company Sumner.
(253) 245-3939