Fircrest Arborist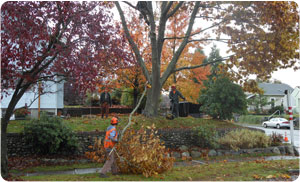 The Puget Sound communities including the lovely Fircrest, WA areahas been able to benefit from the professional, efficient tree care service that is provided by companies such as ours. Our company, Hunter's Tree Service, understands that trees are an important part of the ecosystem of the Fircrest area and we do our part in ensuring that the Fircrest area has access to the best tree care services available. The verdant and lush growth will be protected by the certified arborist who visits your Fircrest area residence or commercial buildings.
Our certified arborist can guarantee the best care for your trees
We understand and protect the ecosystem of the area
Provide 24-hour emergency tree care services
Fast and professional certified arborist
Fircrest Certified Arborist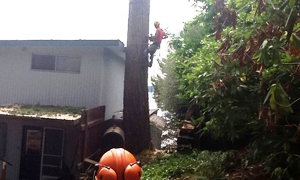 The Fircrest area has unique needs for their tree care service. With the abundance of trees and plants that make the Fircrest area such a beautiful place to live and work, there comes the need for constant professional tree care and the work of a certified arborist makes this possible while providing free assessments as that you can make the best decisions for your home, garden and trees.
We provide removal tree care services following infection with a tree disease
We provide tree care in the form of trimming and pruning
ISA certified arborist with years of training and extensive local experience
Provision of emergency tree care services following storms
Local certified arborist who can appreciate the need for logging and stump grinding
Fircrest Tree Care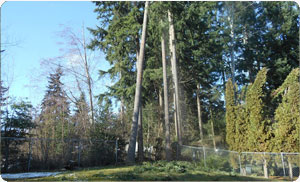 Each tree in the Fircrest area is important, has individual needs and requires specialized attention. We are committed to doing our part to ensure the healthy growth and flourishing of the greenery that makes the Fircrest area so unique. With our certified arborist, certified tree experts and expert tree climbers, we are able to meet your every tree care need.
We respect your property by cleaning up after each tree care servicing
Certified arborist will do what is needed to save the tree first
Certified arborist ensures satisfaction in our customers in the Fircrest area
Latest supplies and equipment for use by our certified arborist
Individual tree care from our certified arborist