Fircrest Residential Logging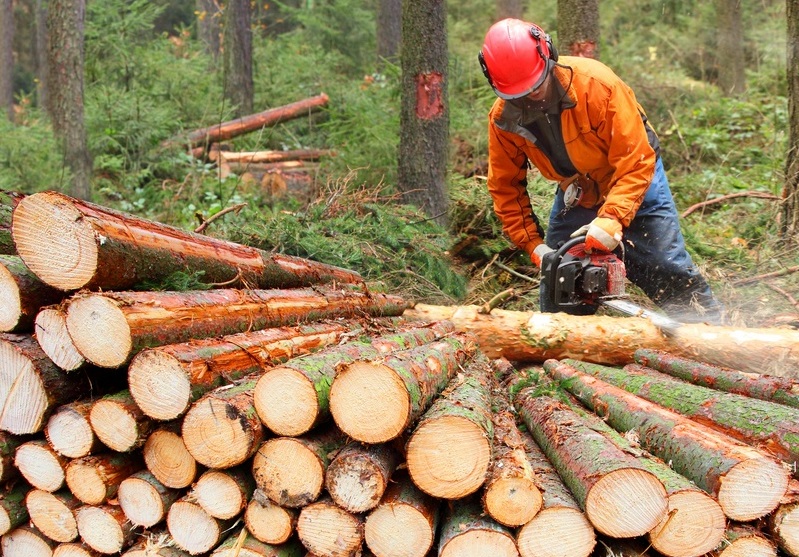 If you want to hire an experienced professional for residential logging jobs around Fircrest, WA, contact Hunter's Tree Service. Considering responsible logging companies is essential when you want seamless results for your project. It is where we step into the picture with our local Fircrest residential logging services.
We have heavy-duty machines available that will help finish your Fircrest residential logging job quickly. Besides, we can take up similar jobs for small and large size residential properties without any problem. If you wish to learn more about why hiring us as your logging company is beneficial, you can talk to us at any time. We provide Fircrest residential logging services as well as other services such as:
Commercial logging
Low impact logging
Backyard logging
Road clearing logging
Call Hunter's Tree Service for Fircrest residential logging services!
(253) 245-3939
Fircrest Logging Companies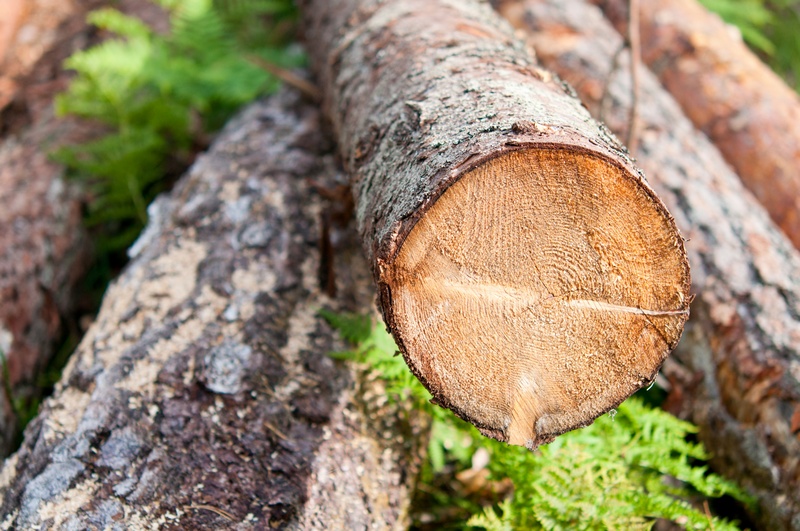 Our Fircrest logging companies crew is certified and licensed. Therefore, you will never be disappointed when you hire us for a project. Also, whether you have multiple small trees or large ones, we will do an outstanding job every time. Our Fircrest logging companies crew can take care of the entire process from cutting down the trees to moving them to a different location.
Besides, when you rely on Fircrest logging companies, you will not have to worry about ruining your existing landscape. We will safely remove the trees from your property, ensuring that the nearby structures do not bear the brunt. For this, we have a fleet of big trucks as well. You can even trust our Fircrest logging companies crew for other tree services like:
Tree climbing
Tree trimming
Tree removal
Tree pruning
Call Hunter's Tree Service for Fircrest logging companies!
(253) 245-3939
Fircrest Logging Company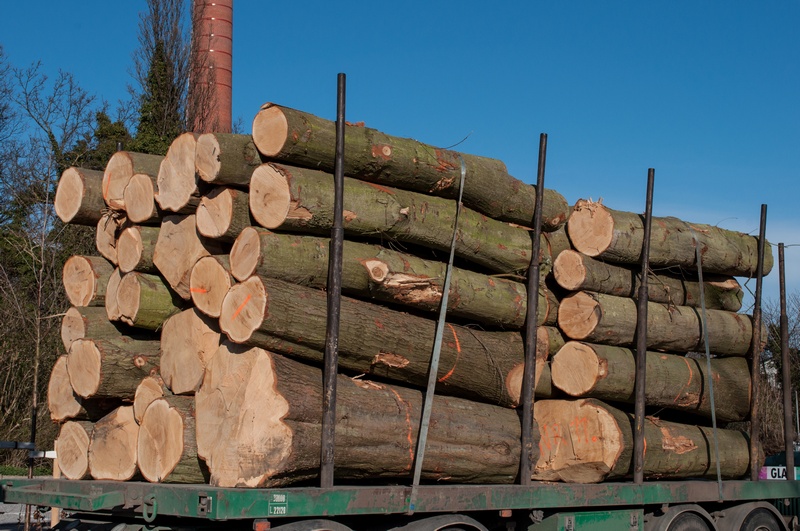 The services offered by our Fircrest logging company are also some of the most affordable. However, this does not mean we compromise on our quality and job completion time for residential logging. Before you hire our Fircrest logging company, you can even schedule a visit from our professionals.
Once our Fircrest logging company professionals reach your property, they will share our method for safe felling. After this, we will also offer you custom estimates for the service based on the area to be addressed. Our Fircrest logging company can lend its services when you have similar requirements.
Landscaping cleaning
Construction land cleaning
After storm cleaning
Sustainable logging
Call Hunter's Tree Service for a Fircrest logging company!
(253) 245-3939