Midland Arborist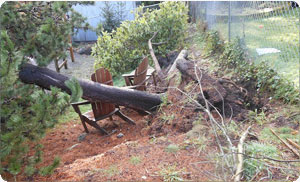 The Midland, WA area is known for its abundance of trees and verdant plants. That is just one of the reasons why it is important for property owners in the Midland area to ensure that they consult the services of a certified arborist in the proper way to conduct plant and tree care. We are among the best in providing such services to the residents and commercial properties in the Midland area.
Protect the ecosystem of the area
Understand the best way to conduct tree care
Our certified arborist can guarantee the best care for your trees at home or the office
Fast and professional tree care services provided by our certified arborist
Local certified arborist who understands the local plants and need for local tree care
Midland Certified Arborist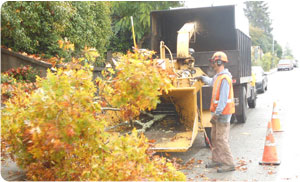 We understand the specific needs that arise from growing trees and plants in the Midland area. We know that storms may occur and the tress may get diseases that leave behind the need for tree care and cleaning operations. That is why we employ more than one ISA certified arborist and tree climbers so that we can get the job done right.
A certified arborist who will know how much of a tree to remove after a disease
Tree care that includes removal, trimming and pruning
Local certified arborist from the Midland area who appreciates the need for logging
Free estimates for tree care services
Provision of emergency tree care services following storms
Midland Tree Care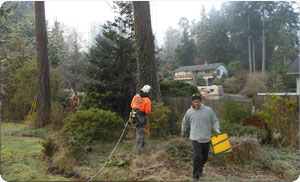 We understand how important your trees are to you in the Midland area and we do our best to honor that bond by ensuring the proper tree care at residential and commercial sites. We are committed to doing our part to ensure the healthy growth and flourishing of the greenery that makes the Midland area so unique. With our certified arborist, certified tree experts and expert tree climbers, we are able to meet your every tree care need.
We respect your property by cleaning up after each tree care servicing
Certified arborist will do what is needed to save the tree first
Certified arborist ensures satisfaction in our customers in the Midland area
Latest supplies and equipment for use by our certified arborist
Courteous and efficient service in the Midland area