Lakewood Residential Logging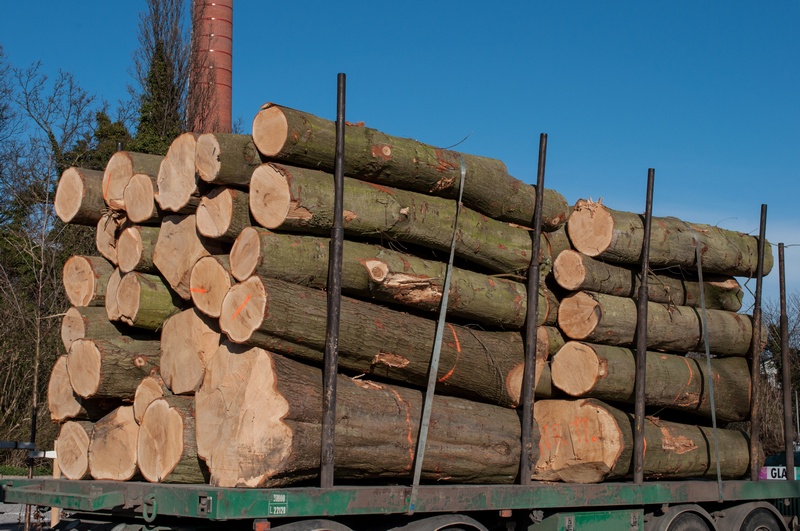 Make Hunter's Tree Service your first call for residential logging services in the Lakewood, WA area. We are one of the leading logging companies in the area when it comes to catering to residential customers.
If you are a homeowner that has invested in growing trees to sell timber and needs the services of a Lakewood residential logging company, get in touch with us. Our company has the expertise and experience for handling other Lakewood residential logging requirements as well.
Look no further than us when you need the assistance of Lakewood residential logging experts to clear out the yard that has a dense growth of trees. Give us a call today to schedule our services for:
Backyard logging
Timber harvesting
Lot clearing
Tree harvesting
Call Hunter's Tree Service for Lakewood residential logging services!
(253) 245-3939
Lakewood Logging Companies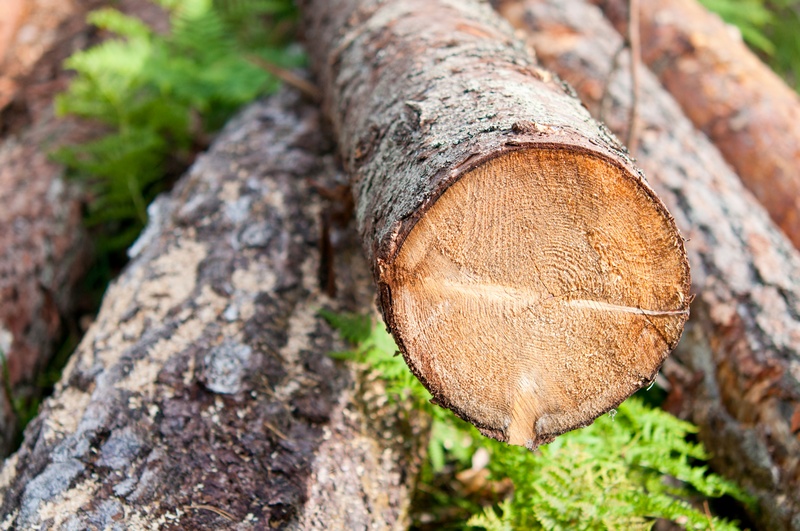 Are you overwhelmed by the available choices for Lakewood logging companies? Do you feel as if all the residential logging service providers are equally good and can be entrusted with your job?
We suggest that you hire any one of these Lakewood logging companies only after careful deliberation. Several factors can distinguish one company from the other. These include the years of experience and reputation of the Lakewood logging companies, the quality of their workforce, tools, technologies, and pricing policies.
Come to us for one of the top-rated Lakewood logging companies that rank higher than others on the points mentioned above and more. With us, you are assured of:
Low impact logging
Sustainable logging plan
Skillful logging services
Affordable logging service
Call Hunter's Tree Service for one of the leading Lakewood logging companies!
(253) 245-3939
Lakewood Logging Company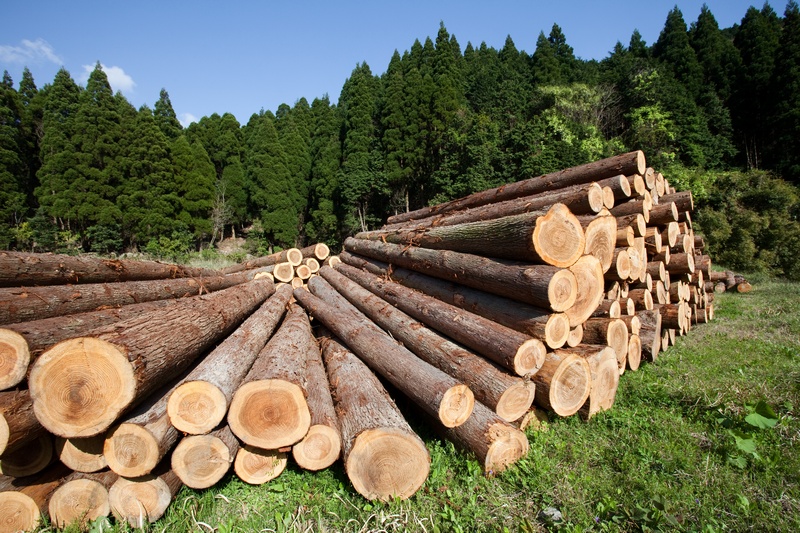 We take pride in being an ethical, customer-friendly Lakewood logging company. Our objective is to deliver the finest possible residential logging services that exceed the highest industry standards and surpass customer expectations.
Hire none but our Lakewood logging company when you want your job done quickly, cost-effectively, and with minimal disruption in your routine. The services offered by our Lakewood logging company also aim at completing the work without any environmental concerns.
Stop wasting time and effort in checking out any other Lakewood logging company. Give us a chance to serve you and learn first-hand about our exceptional capabilities that make us one of the most trusted:
Logging truck companies
Logging contractors
Log hauling companies
Timber cutters
Call Hunter's Tree Service for a reputable Lakewood logging company!
(253) 245-3939