DuPont Best Tree Service
Trees are essential to any property, which is why maintaining them is also necessary. This is why it is crucial to hire professional arborists who can deliver top quality results. If you are in search of a top rated tree company, then you can bet your money on Hunter's Tree Service.
Rely on us for best tree service for DuPont, WA area residents. Ever since we were established in 1986, we have delivered the best tree service no matter the size of the project. Being a highly competent full-service company, we provide the best tree service, including:
Tree trimming
Stump grinding
Tree removal
Logging
Do not let amateurs handle such skill demanding job. Get in touch with our experts to know more about our best tree service in the DuPont area for efficient tree solutions.
DuPont Best Arborist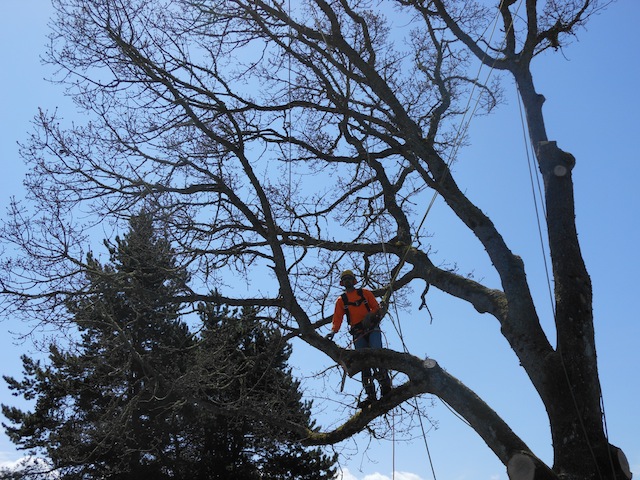 We understand that when you want help with trimming, grinding, or removing trees, you want the best arborist for the job. After all, trees are a precious gift of nature.
This is where we fit in as we send over best arborist for every project who is:
Professional and experienced
Skilled and trained
Incorporates time tested techniques
Cleans job site after work is done
Your search for the best arborist in Dupont region ends with us as we provide value for money. Reach us, and we will take care of any small or big tree job you might have for us. Call us for efficient and affordable services of the best arborist near you.
DuPont Top Rated Tree Company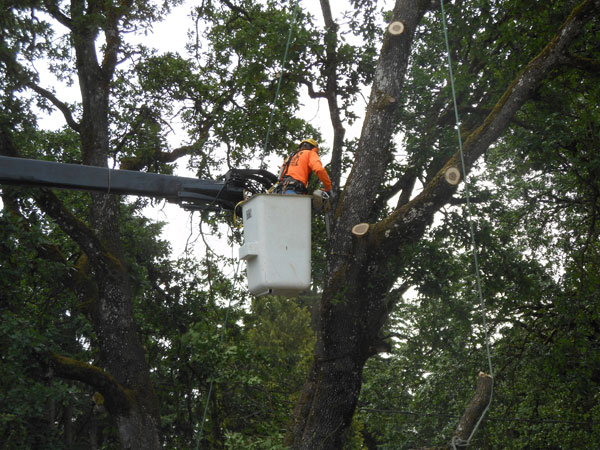 There are several companies offering tree care services around you. However, when you are in search of top-quality results, you need a top-rated tree company like us. Our decades of experience and knowledge of the job aids us in providing you the best tree service in the area. Hire us as we are top-rated tree company serving Dupont area residents.
Choosing us ensures:
Safety
Quality
Round the clock availability
Affordable costs
The best arborist is always committed to providing our full support and hassle-free experience. From removing trees to clearing landscapes to trimming them for a healthier growth, we are the name you can trust. Our years of hard work and dedication for every small and big project has evolved us in being the top-rated tree company in the area.
Call Paula Hunter at (253) 777-1938 for reliable services of a top-rated tree company in the DuPont area.