DuPont Residential Logging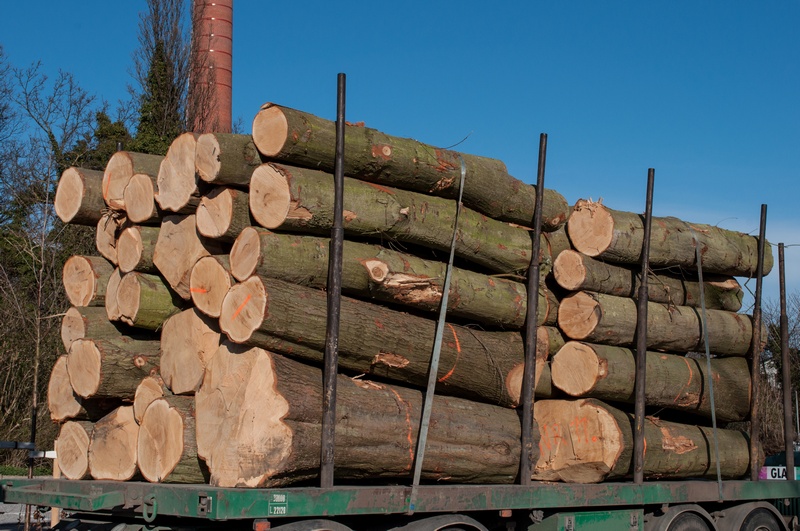 Hunter Tree Service provides commercial and residential logging services in DuPont, WA. DuPont residential logging is the process of removing multiple trees from a residential property for lumbering purposes. We offer responsible residential logging services focused on preserving the health of the trees and surrounding land. It is crucial to hire a professional to execute your residential logging to guarantee the safety of your property and its residents.
If you need residential logging for land development projects or tree health management, we are at your service. Our DuPont residential logging team will securely and efficiently clear the excess trees on your property to make way for new developments.
We are leading providers of DuPont residential logging services for services such as:
Responsible logging
Backyard logging
Road clearing
Low-impact logging
Contact Hunter Tree Service for any DuPont residential logging inquiries.
(253) 245-3939
DuPont Logging Companies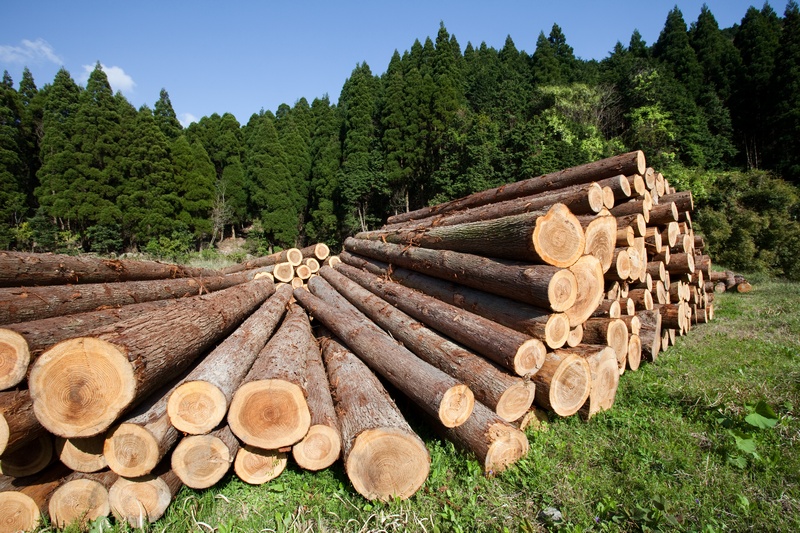 We are one of the most reputable DuPont logging companies thanks to our exceptional team of certified arborists who conduct logging services with the health of the overall environment in mind. Our low impact logging services stand out from other DuPont logging companies for their minor environmental impact. Not all logging companies care about contributing to sustainable land usage as we do.
Through years of experience we have positioned ourselves at the top of the local logging companies, offering top quality services at highly competitive rates. Our satisfied customers choose us over other DuPont logging companies for our advanced procedures and comprehensive services.
When researching DuPont logging companies, make sure they offer services such as:
Certified arborists
Sustainable logging
Tree removal
Lot clearing
Get in touch with Hunter Tree Service if you are searching DuPont logging companies.
(253) 245-3939
DuPont Logging Company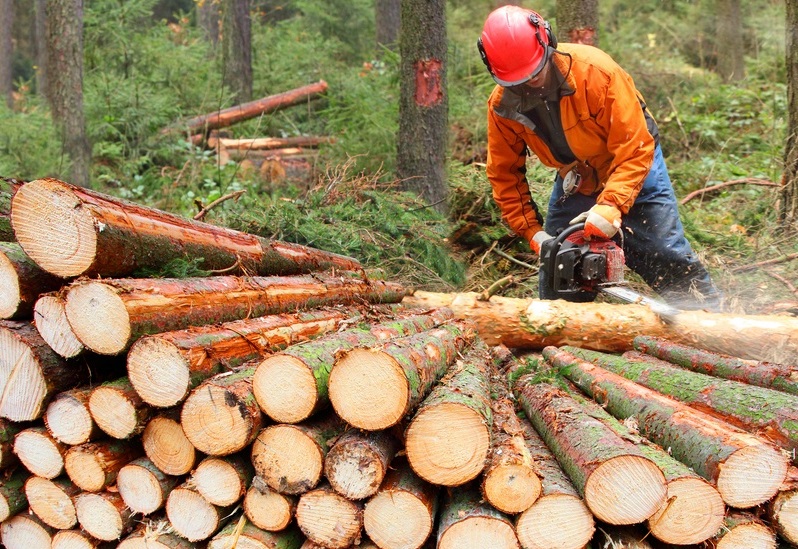 Our DuPont logging company works with professionals strongly educated and experienced in the science of arboriculture. We are committed to delivering on our DuPont logging company promise of fast and clean tree servicing with the highest quality standards. Focused on customer's satisfaction and environmental responsibility, our logging company can help you formulate a sustainable logging plan for your property.
Trust our DuPont logging company for the care and maintenance of the trees in your residential or commercial property. Throughout the years, our logging company has developed methods that cause the least trauma to the trees and landscape. Our logging company is insured for your protection and peace of mind.
We are your go-to DuPont logging company if you need:
Tree trimming
Tree pruning
Stump grinding
Emergency tree removal
Call Hunter Tree Service if you need a reliable and fairly priced DuPont logging company.
(253) 245-3939