Puyallup Arborist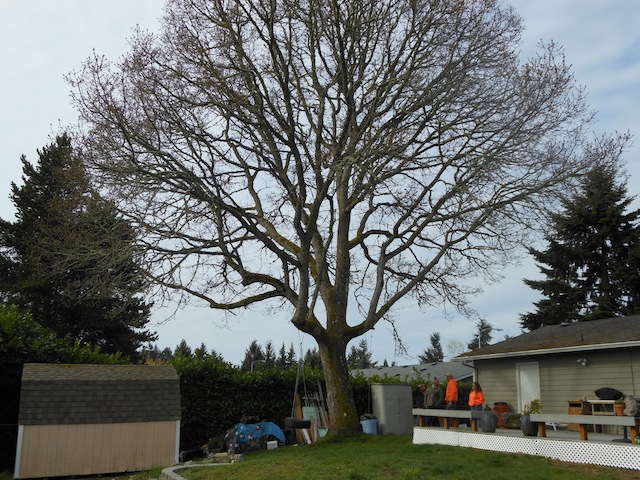 Residents of Puyallup, WA can get the best tree care services from an arborist who is skilled and experienced to handle tall trees. With time, trees turn into an asset and a time comes when the need of professional tree care services from a certified arborist arises. At that time, it is important to seek help of professional arborist.
We, at Hunter's Tree Service, have been providing tree care services to property owners since 1986. Our certified arborist has cared for hundreds of trees in the city. Apart from nurturing and grooming trees, arborist Puyallup can also take care of legal disputes related to them. Choose our expert arborist Puyallup because:
Our arborist Puyallup diagnoses and treats damaged trees.
Our arborist is experienced to maintain heritage trees.
Our arborist can help in planting new trees
Our arborist Puyallup has a vast knowledge regarding various tree diseases.
Our arborist makes sure that your and trees bloom to the fullest.
Puyallup Certified Arborist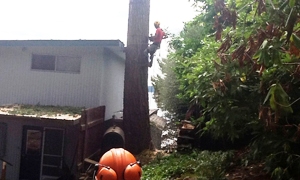 Our certified arborist Puyallup can help you enjoy the sight of your majestic trees for many years to come with efficient tree care services. Our arborist can also draft legal documents for you related to issues that concern your trees. Rely on our certified arborist Puyallup as we:
Make sure that your trees are pruned safely around cables by our certified arborist.
Ensure your trees live long through services offered by our certified arborist
Make certain your fruit trees to yield because of our certified arborist Puyallup.
Prepare plant new tree saplings with our certified arborist experts.
Help in drafting legal documents with the help of our certified arborist Puyallup.
Puyallup Tree Care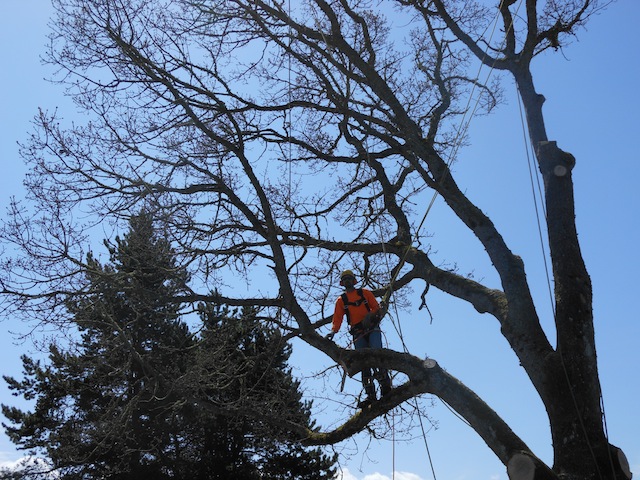 Calling an experienced arborist for tree care Puyallup is always a good decision. Choose our certified arborist for your tree care Puyallup because:
Our certified arborist can offer affordable tree care solutions.
Damage inspection and assessment is done best by our tree care professionals.
Our tree care team preserves damaged trees
Our tree care Puyallup experts help in the overall development of your trees.
Our service of tree care Puyallup saves your time and money.
People of Puyallup can ring Hunter's Tree Service at (253) 245-3939 for more information on tree care services by our certified arborist. Call our arborist today for inspection of your trees.