Residential Logging Puyallup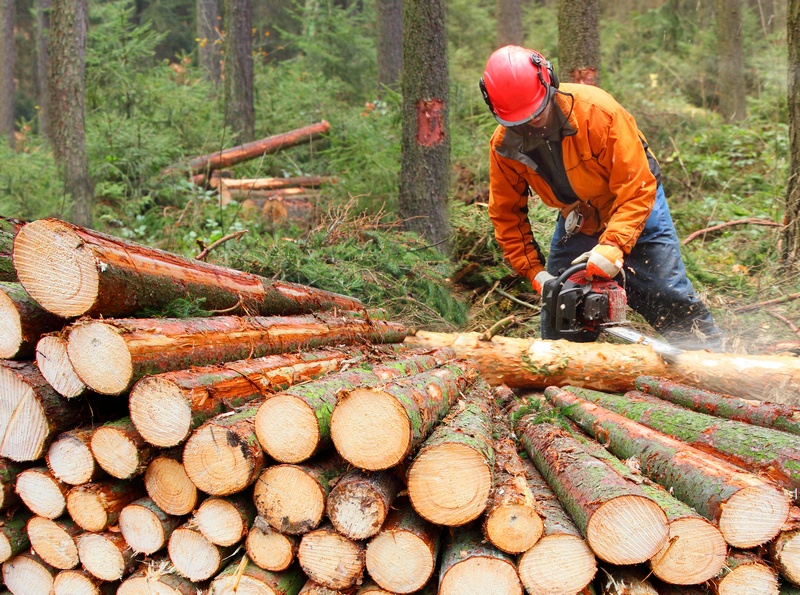 Are you searching for responsible and reliable residential logging services in the Puyallup, WA area?
You can rely on Hunter's Tree Service for commercial and residential logging Puyallup with the best results. Our team of highly-experienced arborists perform the residential logging Puyallup jobs with great care in order to preserve the tree health. If you are looking for residential logging Puyallup services for your backyard, you can count on us for our well-trained professionals to handle the job seamlessly.
As one of the most reputable logging companies, you can trust us for:
Timber cutting
Logging tree cutter
Tree removal
Lot clearing services
Call Hunter's Tree Service for residential logging Puyallup!
(253) 245-3939
Logging Companies Puyallup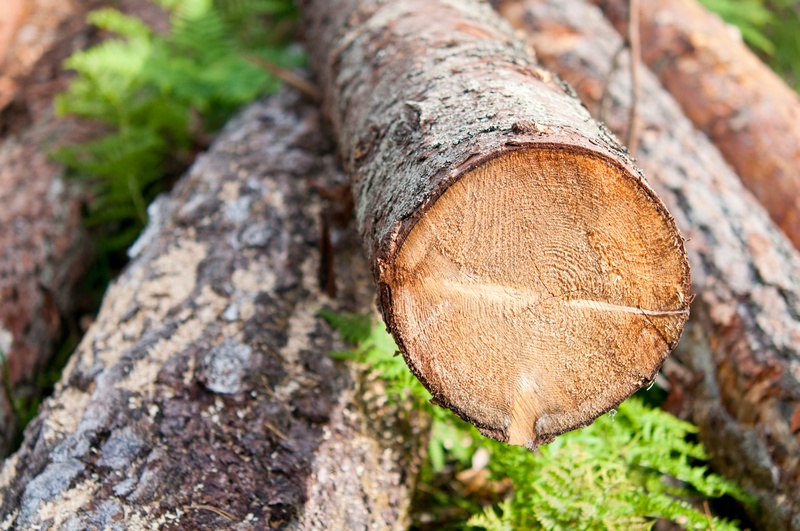 Out of the numerous logging companies Puyallup, it is important to choose the right contractor for logging services. When it comes to backyard logging, you must contact one of the best logging companies Puyallup has to choose from. We understand your specific requirements and we can perform the job accordingly. We only employ certified arborists in our logging company that are able to take any kind of tree services, no matter the size.
With our years of experience, we have been one of the leading logging companies Puyallup has that has been trusted by our customers for many years now. Logging service is not a do-it-yourself job, but requires well-trained professionals from one of the most trusted logging companies Puyallup offers. Reach out to us if you are in need of services like:
Land clearing
Backyard logging
Tree cutting
Tree trimming
Call Hunter's Tree Service for logging companies Puyallup!
(253) 245-3939
Logging Company Puyallup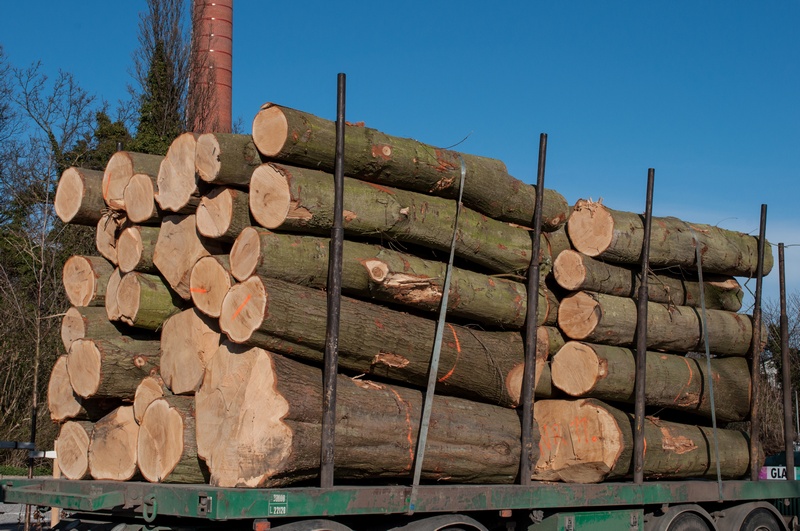 Our skilled team at our logging company Puyallup is always prepared to take any kind of logging job that you might need. Whether it is to cut down a large number of trees or to clear your backyard, our logging company Puyallup can handle it all with perfection. In order to maintain the health of your backyard, it is important to contact a reliable logging company Puyallup for the services.
Every tree removal job is different due to various reasons but when you connect with our logging company Puyallup, we ensure the best services, no matter the job. If you require commercial or residential logging, get in touch with us today. Our company can help you with services like:
Logging and land clearing
Tree pruning
Stump grinding
Local tree services
Call Hunter's Tree Service for a logging company Puyallup!
(253) 245-3939